5 Suggestions to Picking Out a Great Printing Service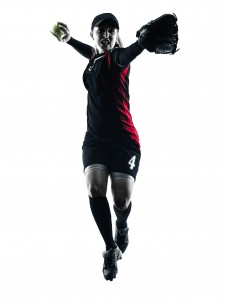 Your business cannot survive without the proper marketing materials, which is why it makes sense to find printing services that can help you streamline your costs and manage your printing and imaging needs, says Webopedia. Finding a great printing company, however, is not always the easiest. Here are a few tips on how to find a credible one:
Look over their service list
What kind of services do they offer? If you have a ton of printing needs, you want to make sure they will have you covered. If they do not offer most if not all of the services you need, then it is best to look elsewhere for a full-service company. By doing so, you will not have to bounce from one printing company to another when you need a variety of printing materials.
Check the quality
Getting a bargain is always a good thing, but you do not want to sacrifice quality just for a cheaper price. You will want to make sure your results are topnotch. If the company cannot deliver according to your standards, then it is best to hire another one instead.
Get plenty of options
Do not limit yourself to 1 or 2 company options. It is best to go for at least 3 to 6 to choose from. Take a look at the different rates, discounts, offers and service quality, as these will all matter in your search for the best printing services around.
Factor in communication
Misunderstandings can be costly, so it is best to pick a company that demonstrates consistent and efficient communicating skills. The last thing you need is to be worrying about the status and progress of your order when you are under a time constraint. A printing company with great communication will prevent unneeded stress in the future.
Ask about the company's reputation
Ask around about the reputation of the companies on your shortlist. Go online and search for both bad and good reviews. Reviews can be a huge factor in helping you decide one printing company from another.
So to help you pick the best company, try to utilize these tips in making your choice.