Tips To Select the Best SIP Mutual Funds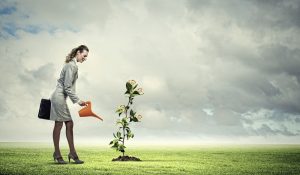 You may have excess money, and such excess money is idle for a long time. You wish that such idle money doubles over a period. In such a case, SIP that is, Systematic Investment Plan is the perfect solution for you and your idle money. It is also a solution for those who wish to save up for the future and get an added benefit of money getting doubled.
SIP scheme of mutual funds is more of a recurring deposit. Investors have to deposit small amounts periodically for a particular period. Such investment helps to bring in discipline of your investment and is quite flexible. The investor also enjoys many units in a falling market and fewer units in a rising market.
Many fund houses are offering different types of investment schemes to its investors. So, this one definite question arises — how to select top 10 best SIP mutual funds to invest in India?
As SIP is a great way to build wealth over a long term, choosing the right scheme is essential. So follow the following quick steps-
As you have an idea about the different options available to invest in so depending upon your asset allocation that is the money you can invest periodically choose the best plan.
Using the SIP Return Calculator, calculate the SIP returns generated by various funds. Drop down to the one with the maximum returns.
As you know the fund you want to invest in, find out the best fund house that will meet all your criteria. Study the fund company's performance over the years and accordingly make the decision.
To find more information on SIP Mutual Funds kindly refer to Investopedia.